Enjoy the publication the way the author intended, with the same great layout as the print version, except with the special features digital can provide, such as audio, search, note-taking, easy navigation and the convenience of viewing on the device of your choice.
Annual subscriptions for institutions. Each of the above is offered as yearly subscriptions, which are available to all students within an institution. There is no requirement for a username or password, as access is freely availlable to those within the IP range of the institution. There is no reader and nothing to install.

How do I get access?
If your school has signed up, you can enjoy unfettered access. Click one of the logos above to enter the index page. Click index from any page, and you will return to that main screen. From that screen, you can easily move between any of the magazine issues or you can return to this main page. If you get an error message, your school is not a subscriber, or you are not coming in through their gateway (which is necessary). You MUST come through the school's gateway, or Static IP (not yet available on a dynamic/rotating IP).

Who can subscribe?
This Academic Subscription is meant primarily for schools. The subscription fee will depend up on the number of students who may be using the publication at your school. We base the subscription price on enrollment numbers, affording you the most economical way of providing current, well-produced, educational content into your classrooms.


Audio
Tap to listen to the passage, sentence or question. No audio player is introduced to your system as we work off of local resources.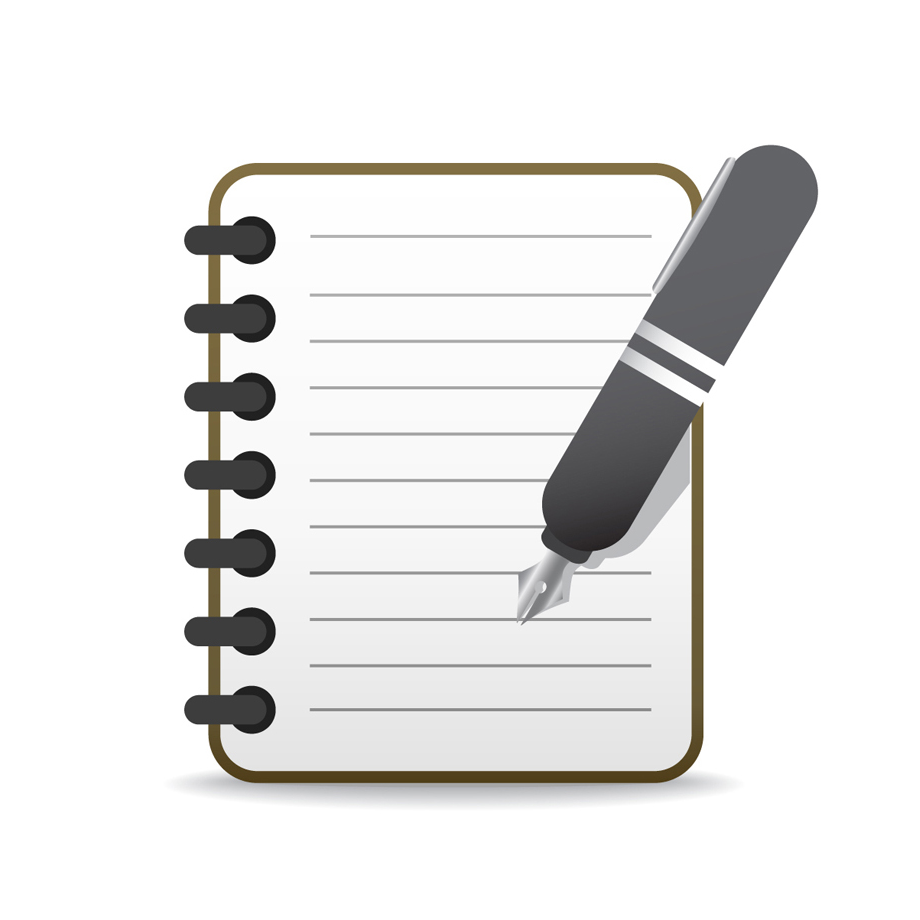 Notes
Take Notes, then copy and paste your notes (in any language) to an email, your notebook, or wherever best suits your needs.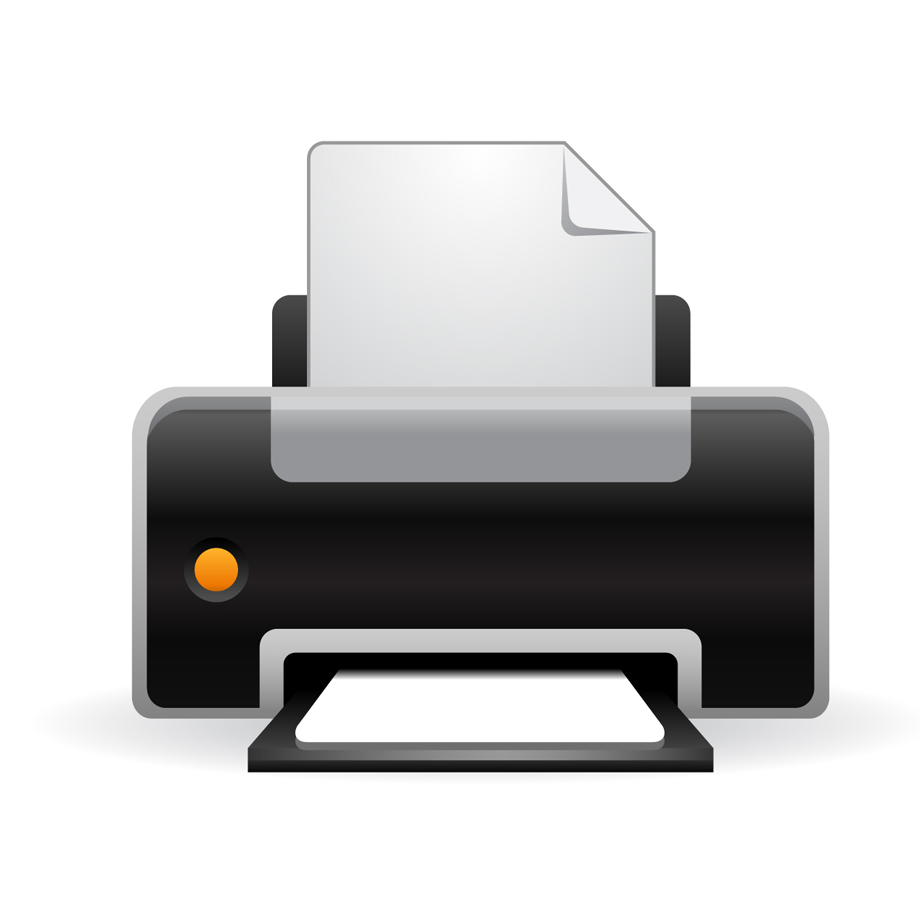 Print
Some pages are "photocopiable" which means they can be copied and printed as needed. Tapping this icon brings up the one page as a PDF.

Search
Most books have a "contextualized search", which brings you to the area where that searched term is located. Put in a word and press Enter.
About Us
We are teachers and educators based in Japan, and Canada. Our focus is on providing high quality content digitally. We preserve the strength of books (the layout, graphics and so on) while also adding in the elements that teachers want, and students need.