Piron Pub Academic Subscriptions
Tough Jobs Digital Subscription
Welcome to the Tough Jobs Class Set, allowing easy access to all 15 books, for all of your students... class-wide, or even school-wide. Click the cover to enter the collection that your school has purchased. These books include audio, so enjoy listening as you read the story.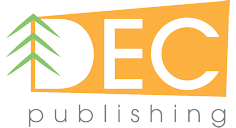 Use of this Class Set is restricted to those who have purchased access. Logins will be monitored and unauthorized use will result in a warning, and then cancellation of service. For more information about acceptable use, refer to our EULA (End-User License Agreement).

If you need assistance, please contact us at: Help


You can check to see if your school has subscribed by clicking on the Check IP button. If you are not subscribed, you will not be able to enter the set. Talk to your school for more information.